Just some links I am loving these days.
Blogs are handy little things, I don't have to overload my brain with these "someday" project plans. I can overload the blog with them instead.
~ I admit it,
this gorgeous organic yet whimsical bird mobile
has been on my "list" for too too long and I still haven't done it. First it was going to be a Christmas present for Addie Mae. Then I thought I would do it while pregnant with Judah as a new-baby crafty celebration and now Christmas and birthdays are over and babies are born and spring seems a good enough reason. No?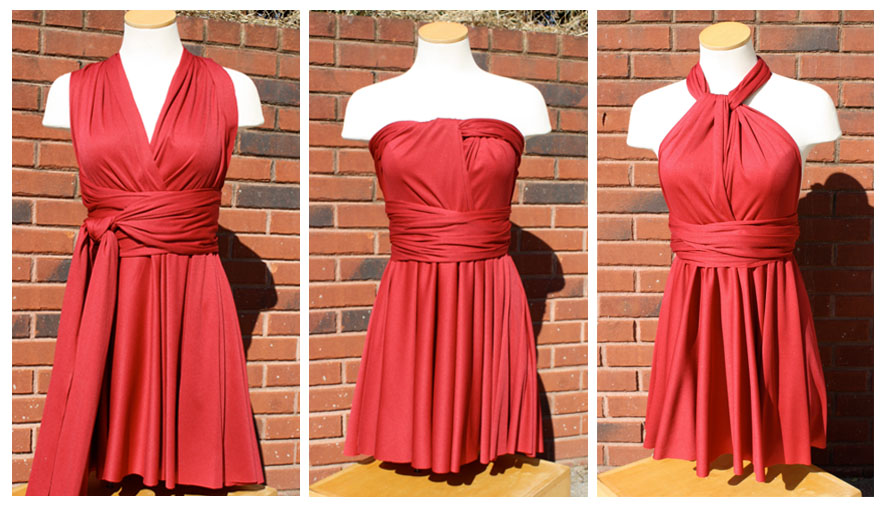 ~ Every time I (attempt) to make something for myself, it turns out great but looks hideous on me. So much so, that I have up until this point, given UP of making things for myself. But maybe
this little number
will change things for me. Looks easy enough and seems to be a flattering dress any which way you wear it.
~
Is this bonnet
not most darling thing you have ever seen? It is so beautiful it actually takes my breath away.
Posie Gets Cozy
is selling the pattern and shows all sorts of different versions on her blog. I think this bonnet would be a beautiful addition to the girls' (non-existent as of yet) Easter ensembles. And not too too hard to replicate?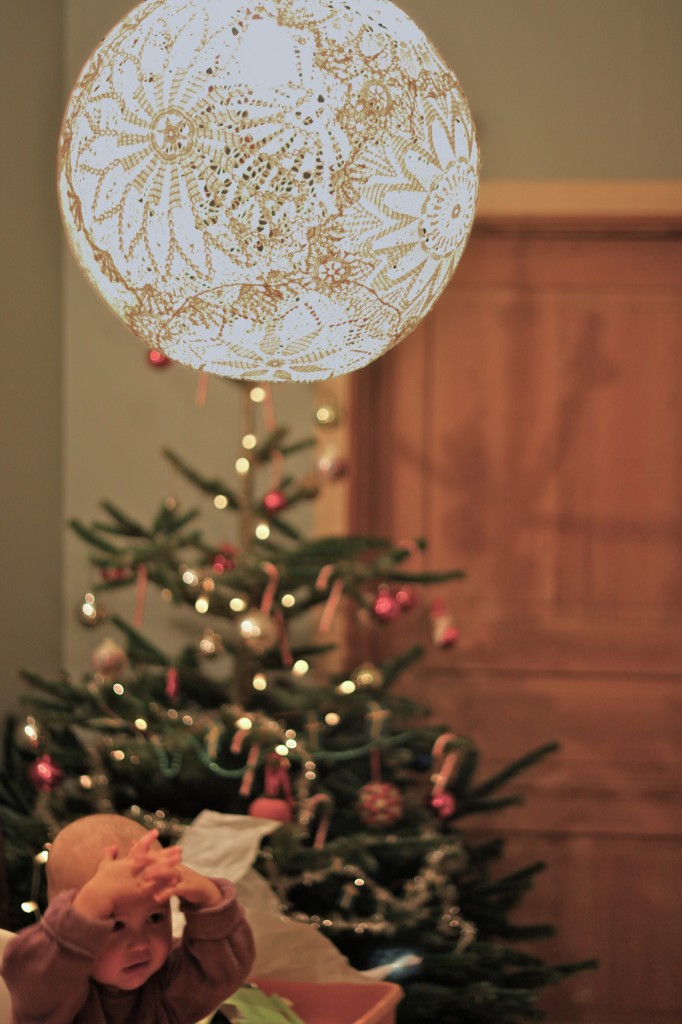 ~ This
sphere doily lamp
is amazing. I love it in white. But wouldn't it be cool with dyed doilies too? Must make. Three.
~ This
crochet version of a gnome hat
is one I have been looking for for a long time.
~These hats
are beyond precious. I love their vintage style. I love that they are made from re-purposed materials. I love their button closures. I love the sweet little brims. This is the best thing I have seen so far from
MADE's Celebrate the Boy month
. And there is a tutorial for a blanket to match!
~ Not a DIY, but I can't help but oogle that
wonderful hat
! When did we lose our fascination with hats...and WHY?!? Maybe I will stumble upon a similar one in some antique store somewhere for mere pennies. Wouldn't that be grand? It may be my mission in life to single-handedly bring back gorgeous hats.
~ And if you need some laughs, maybe you should see the latest
"must have"
from Anthropologie. For a mere $20.00 too! I just NEED one of these.... ;-)